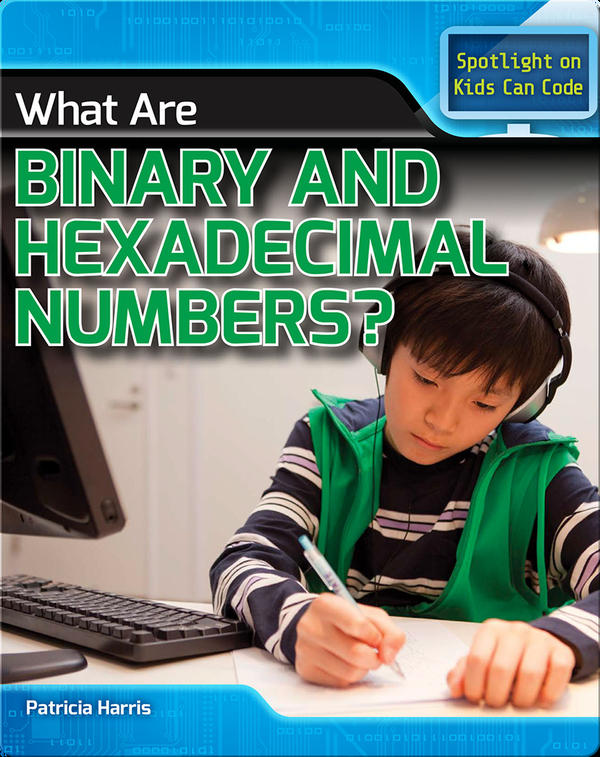 What Are Binary and Hexadecimal Numbers?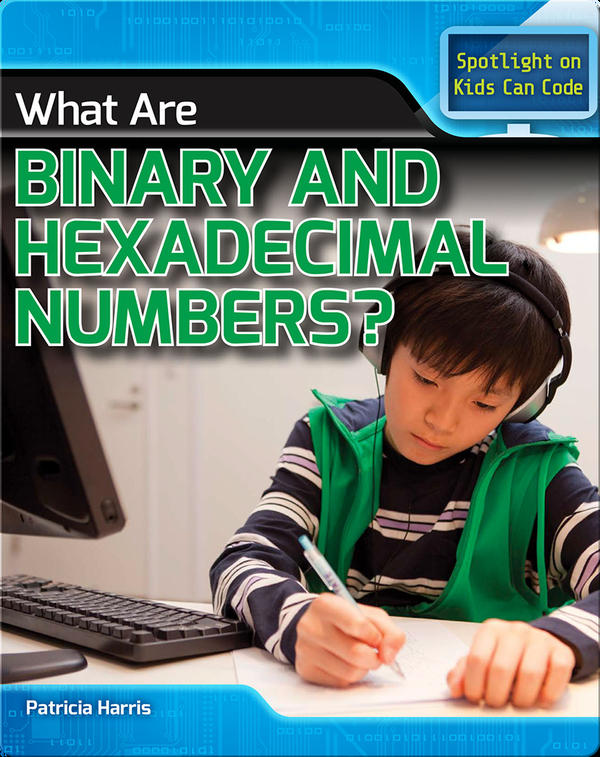 Create an Epic account to start reading!
Elementary students around the globe are taught to count using a base-10 number system. We form numbers using the 10 digits of our base-10 system—zero through nine. Inside this book, readers discover other number systems people have used throughout history.