Feeding humphead...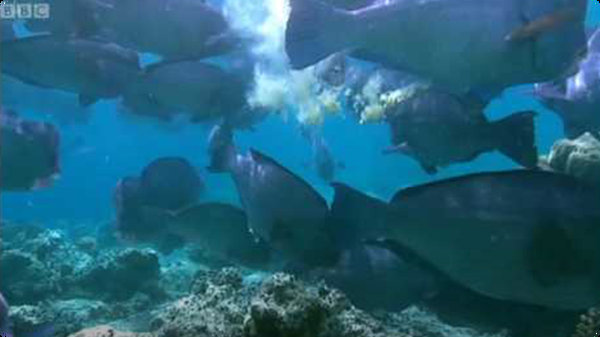 Feeding humphead parrotfish - Blue Planet: A Natural History of the Oceans
Feeding humphead...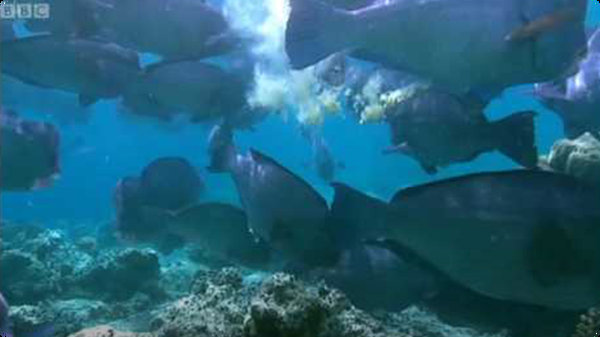 Create an Epic account to start watching!
A school of humphead parrotfish descend on the coral reef to feed and turn the age old coral into a fine sand that, in turn, forms islands.