Climate and Weather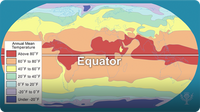 'I'm a Tornado For You...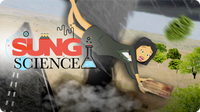 Creation of Caves by...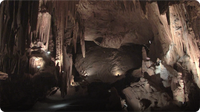 'A Big Song About a Small...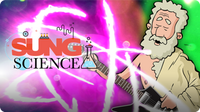 'The Insane Brain...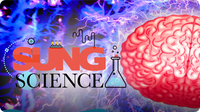 Shark Electrosensory System
Venus - The Hostile Planet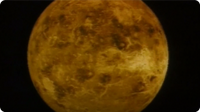 Earth's Atmosphere: What...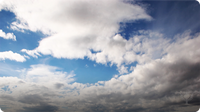 Is Climate Change Just A...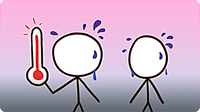 Why Does Earth Have...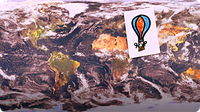 What Would Happen if the...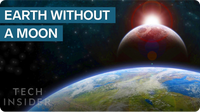 Kepler's Theory of the...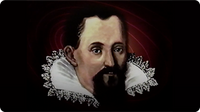 The Biggest Organism on...
'Tardigrade in the Shade...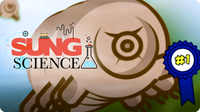 How Our Honey Is Made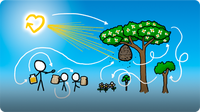 Solar Eclipse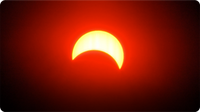 How to Keep Elephants and...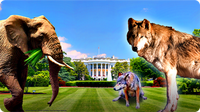 Lunar Eclipse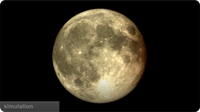 Where Did Earth's Water...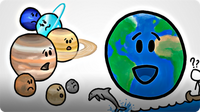 Comet - Visitors from...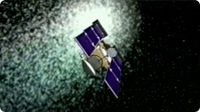 Global Warming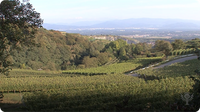 The Great American Locust...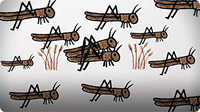 Force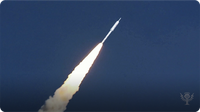 Why The Full Moon is...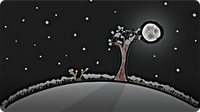 Radio Astronomy - The...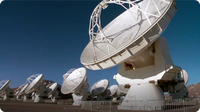 Why Are Lakes Freshwater...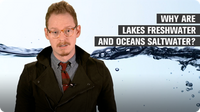 Does Lightning Ever...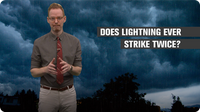 SciShow Kids: Pollination...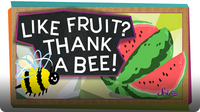 The Hidden Perils of...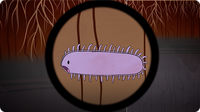 Ecology: Our Green Planet