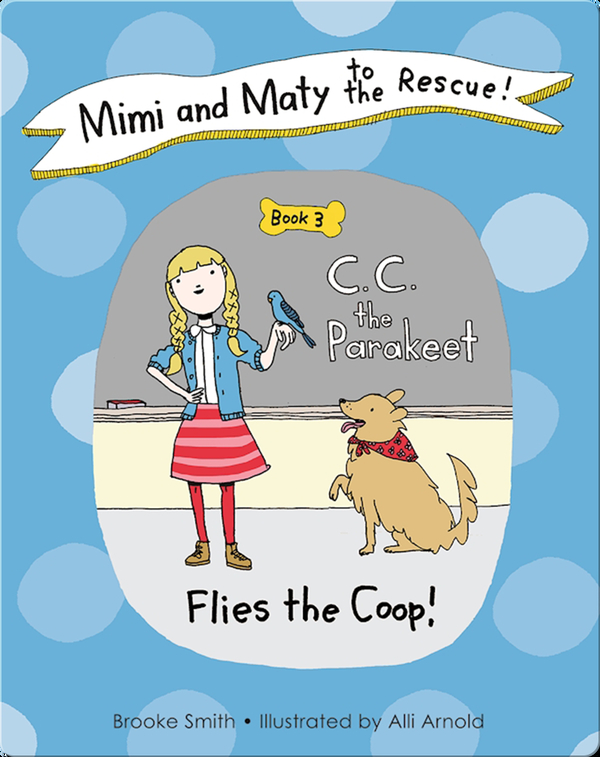 Mimi and Maty to the Rescue!: Book 3: C. C. the Parakeet Flies the Coop!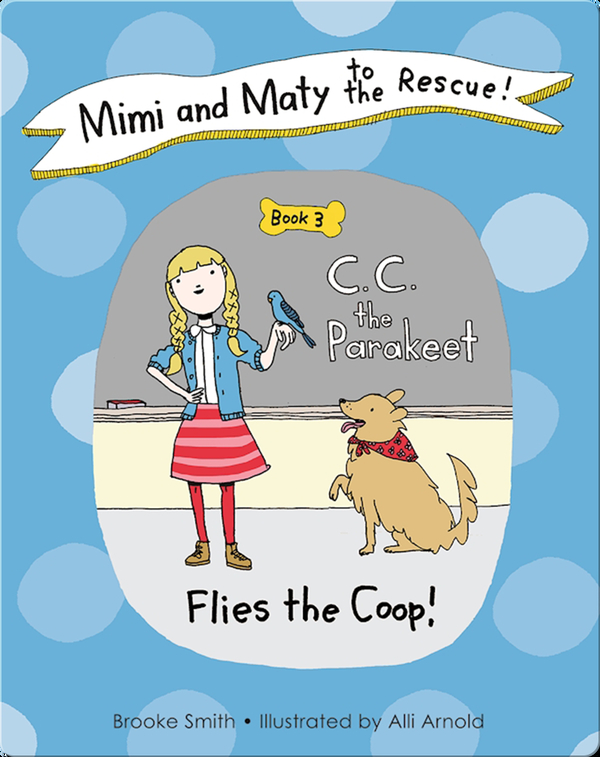 Create an Epic account to start reading!
It's a crazy start to the 3rd grade when the new girl, Emma, brings her pet parakeet, C. C., to school, only to have him fly out the window!