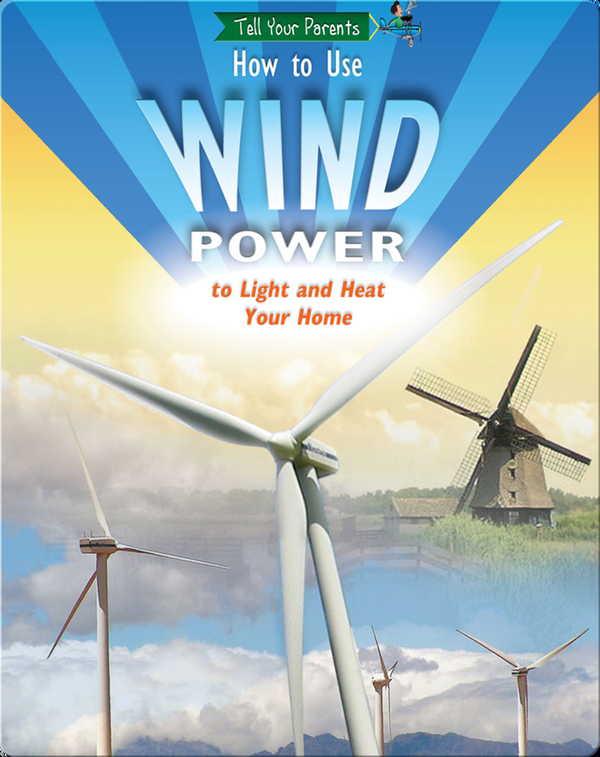 How To Use Wind Power to Light and Heat Your Home (and Who's Already Doing It)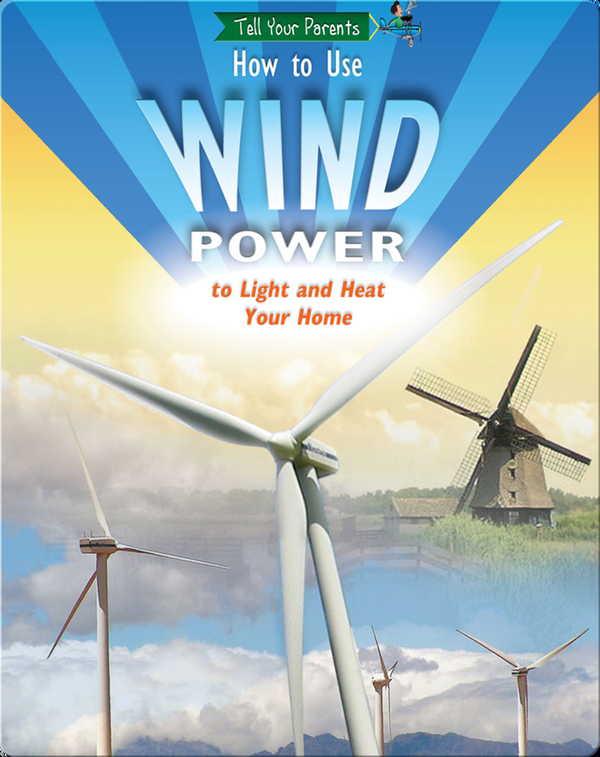 Create an Epic account to start reading!
Go outside on a gusty day and you'll feel the wild force of the wind. For at least a thousand years, people have sought to harness its power.