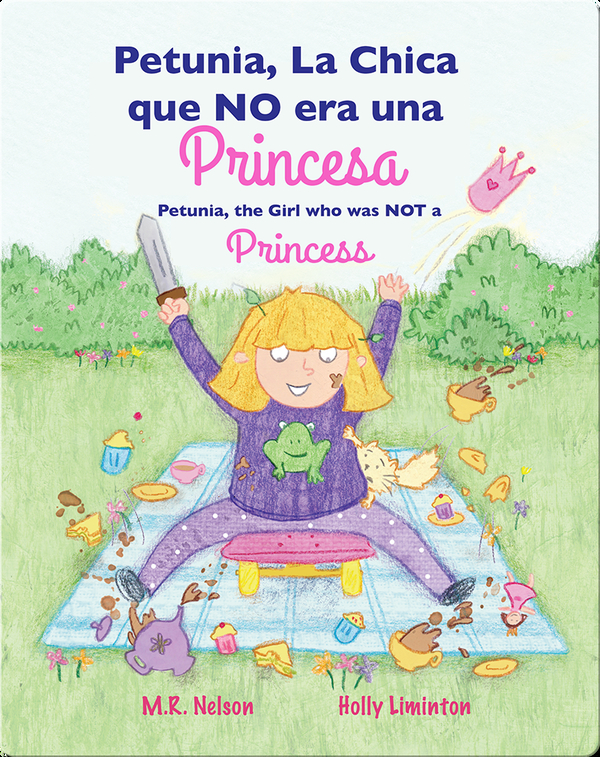 Petunia, La Chica que NO era una Princesa / Petunia, the Girl who was NOT a Princess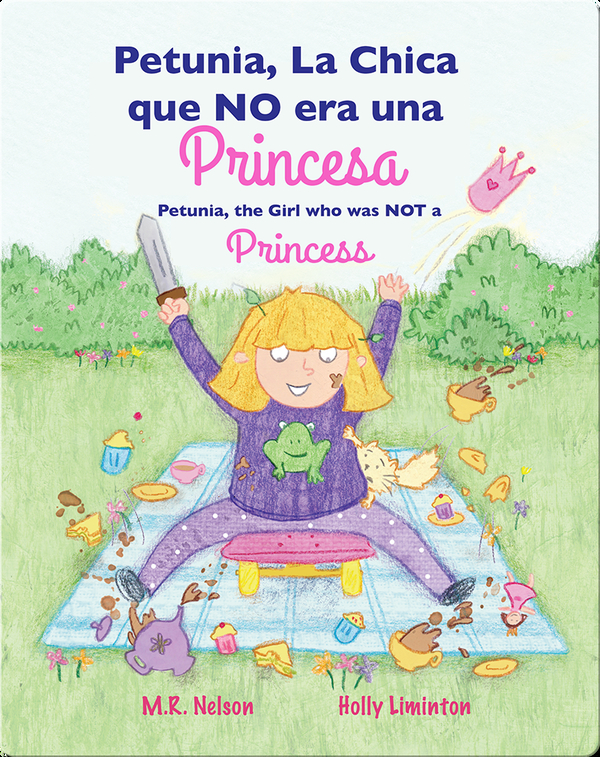 Create an Epic account to start reading!
Petunia is NOT a princess. When the new neighbor likes pink and climbing trees, can Petunia can make a new friend and stay true to her self?