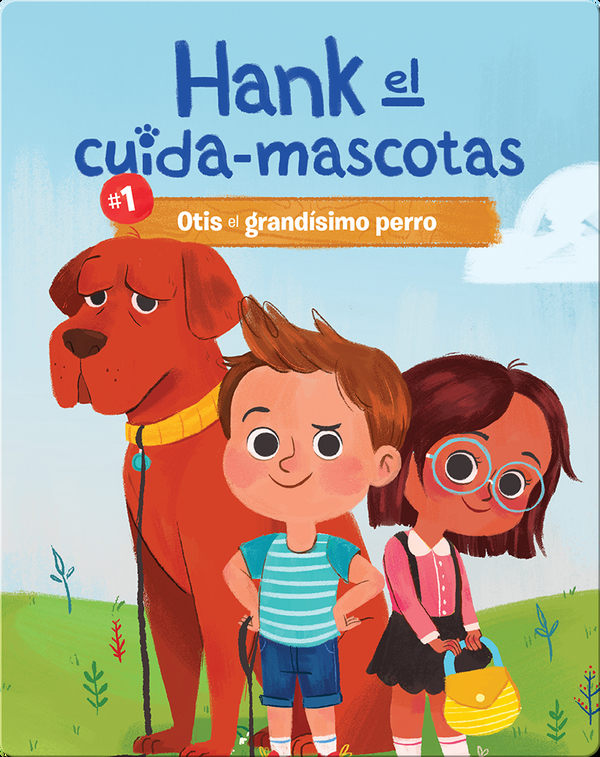 #1: Otis el Grandísimo Perro (Otis the Very Large Dog)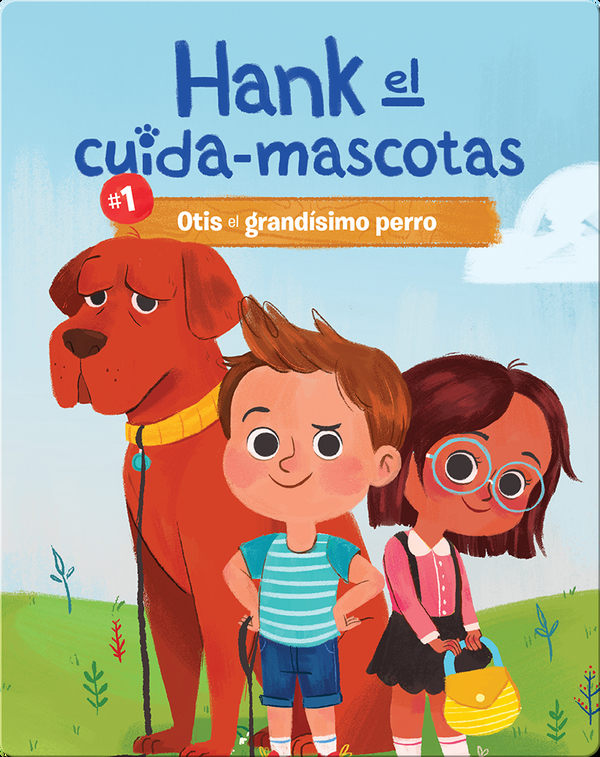 Create an Epic account to start reading!
When Hank leaves his bike in the driveway to be run over by his dad, he needs to help pay for a new one. But Hank is a kid. What can he do?